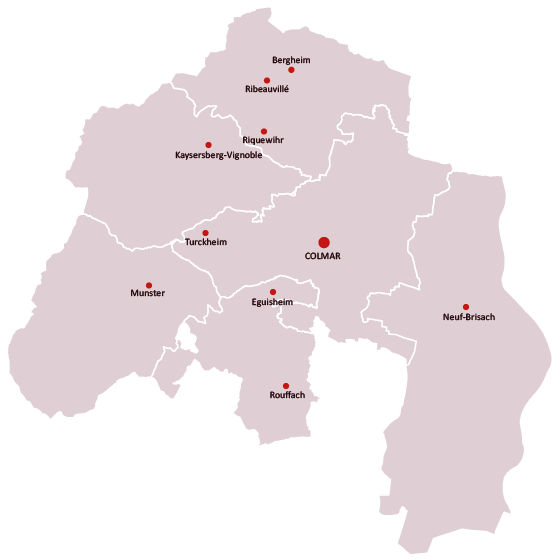 When visiting Alsace Essentielle, you will find a mass of Alsace, divided between moutains, urban areas and plains. Whether it be because of its majestuous landscapes, its timbered houses or its traditions, Alsace Essentielle will enchant you !
---
It is super easy to get to know Alsace Rhin Brisach :
Visit Vauban's ideal town, Neuf-Brisach

Enjoy the Rhine river at l'Île du Rhin, between France and Germany

Visit the MAUSA Vauban, a one-of-a-kind street art museum
Bike through the plains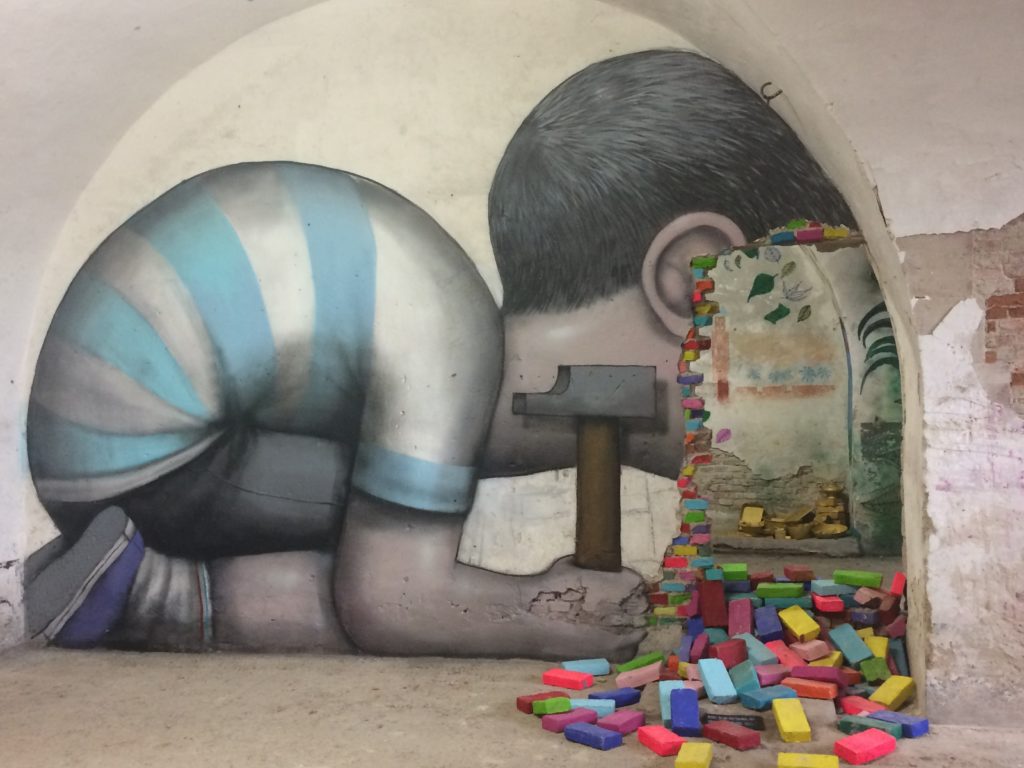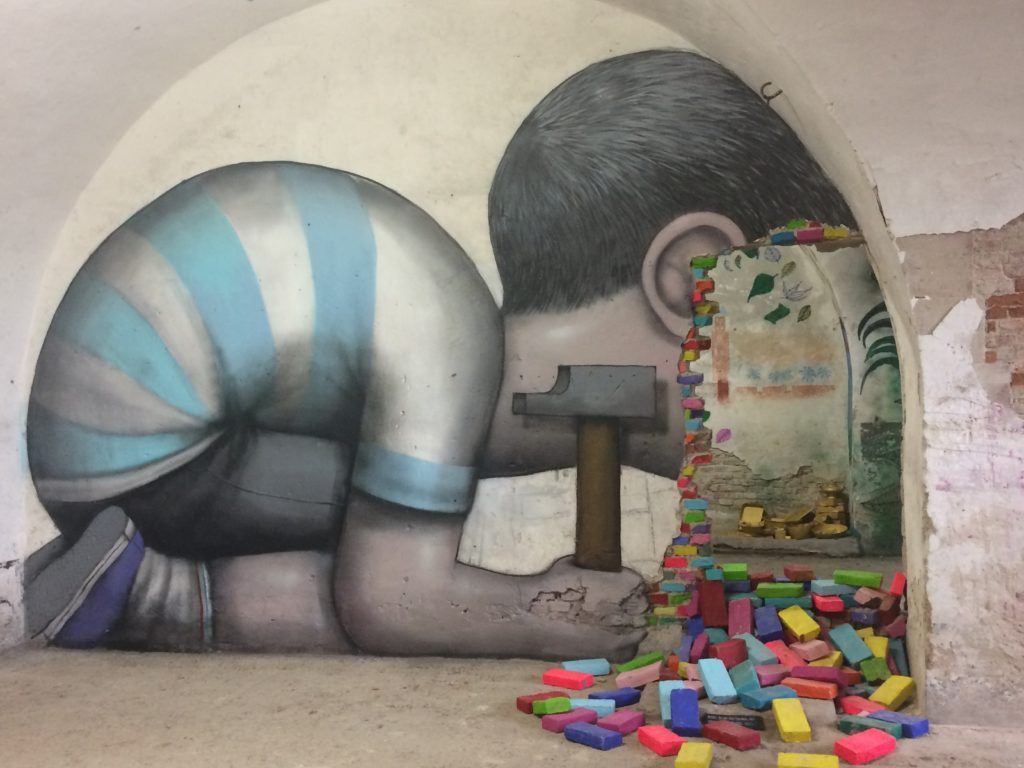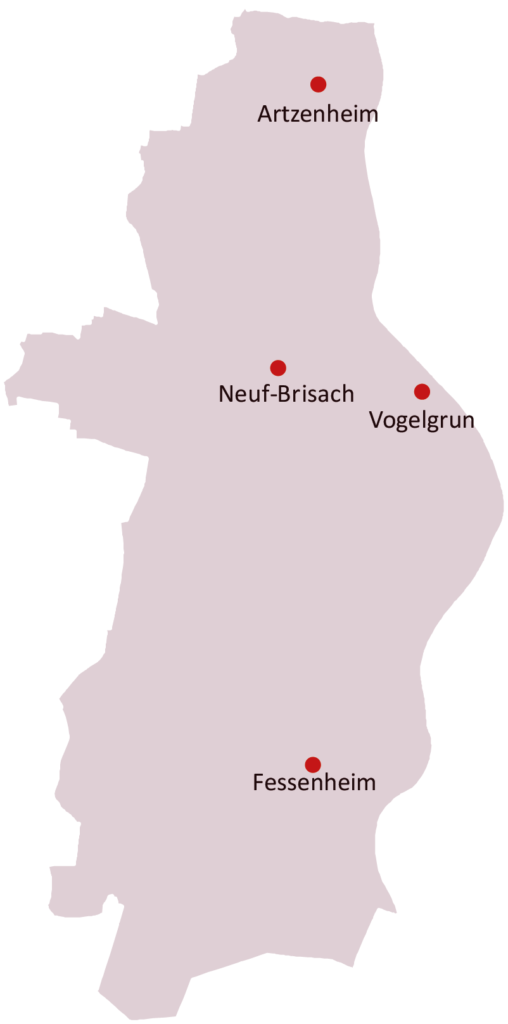 ---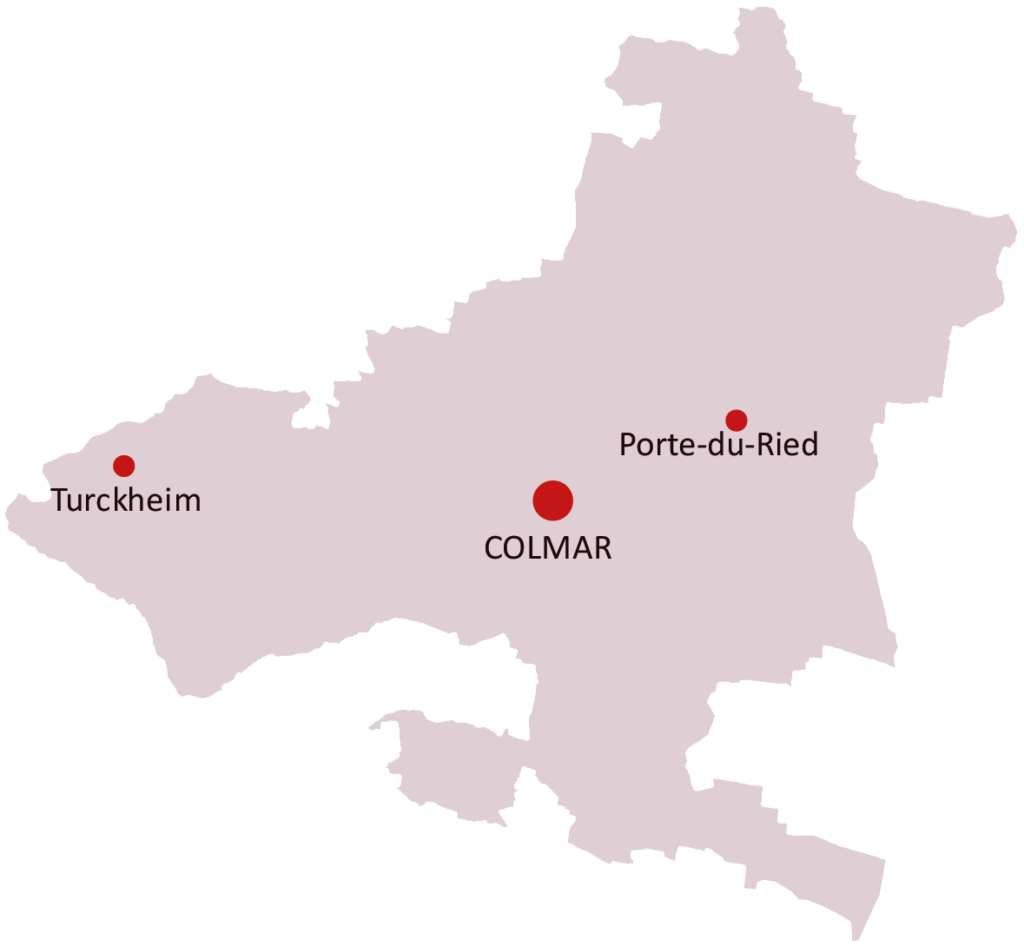 Colmar is the Wine Capital of Alsace. To visit the city and its surroundings, you can :
---
In Eguisheim and Rouffach, many curiosities can be found, especially :
Eguisheim and its "rOnde", elected French people's favourite village in 2013
The Witches' Tower in Rouffach

Almost 43 wine producers are established in Eguisheim, perfect for tasting wine with good company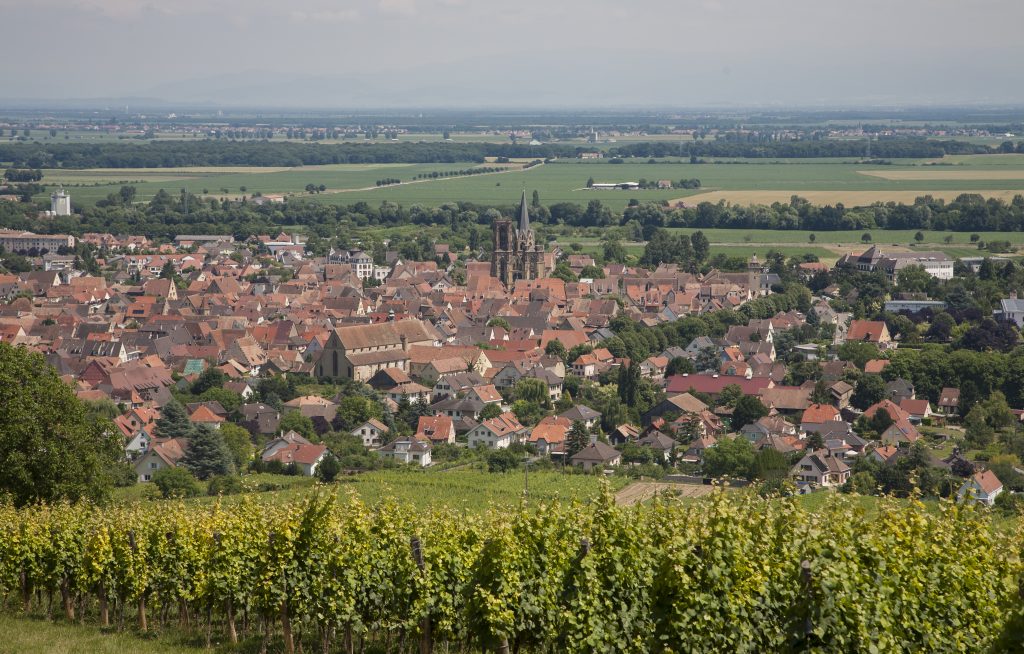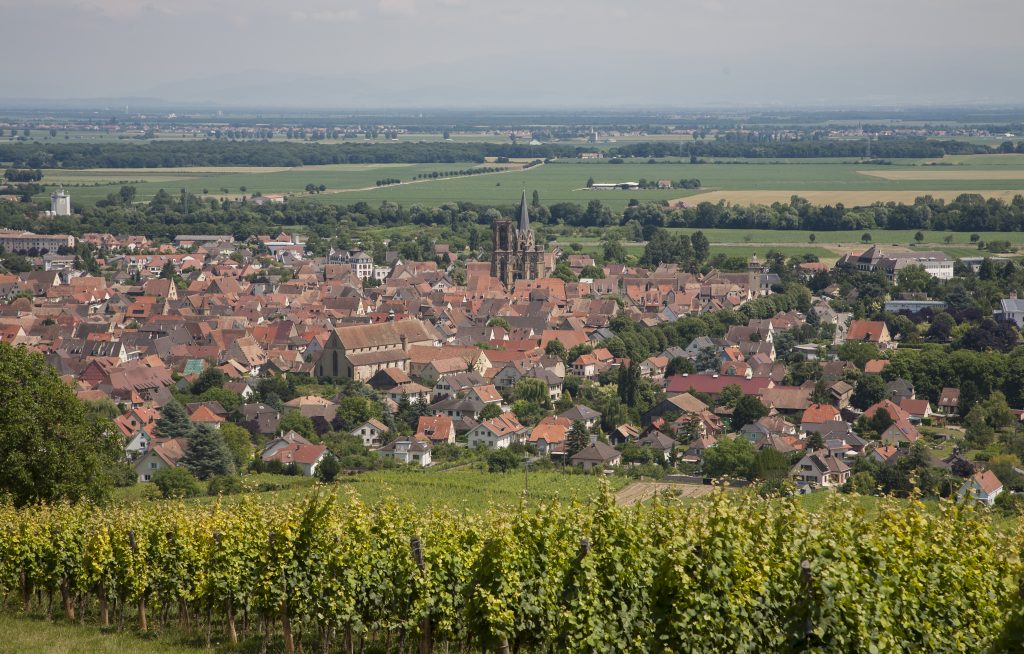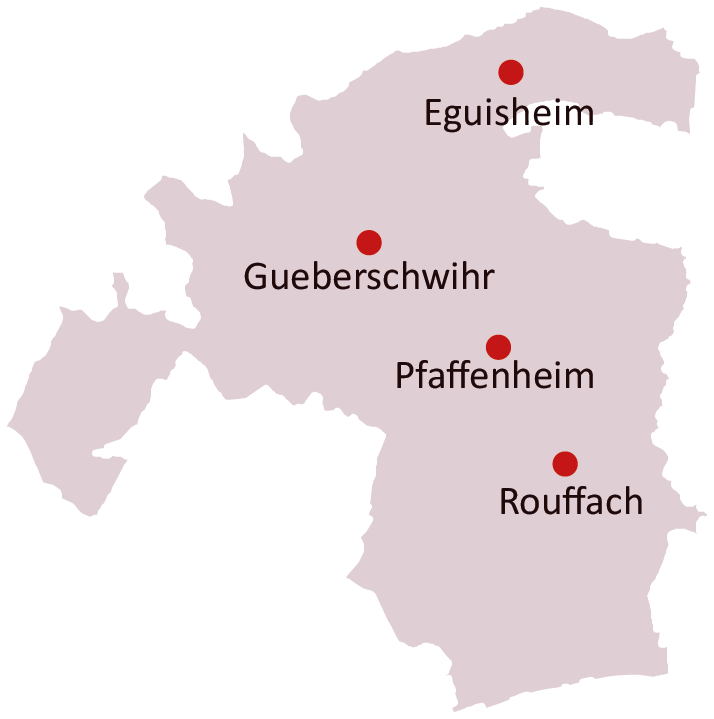 ---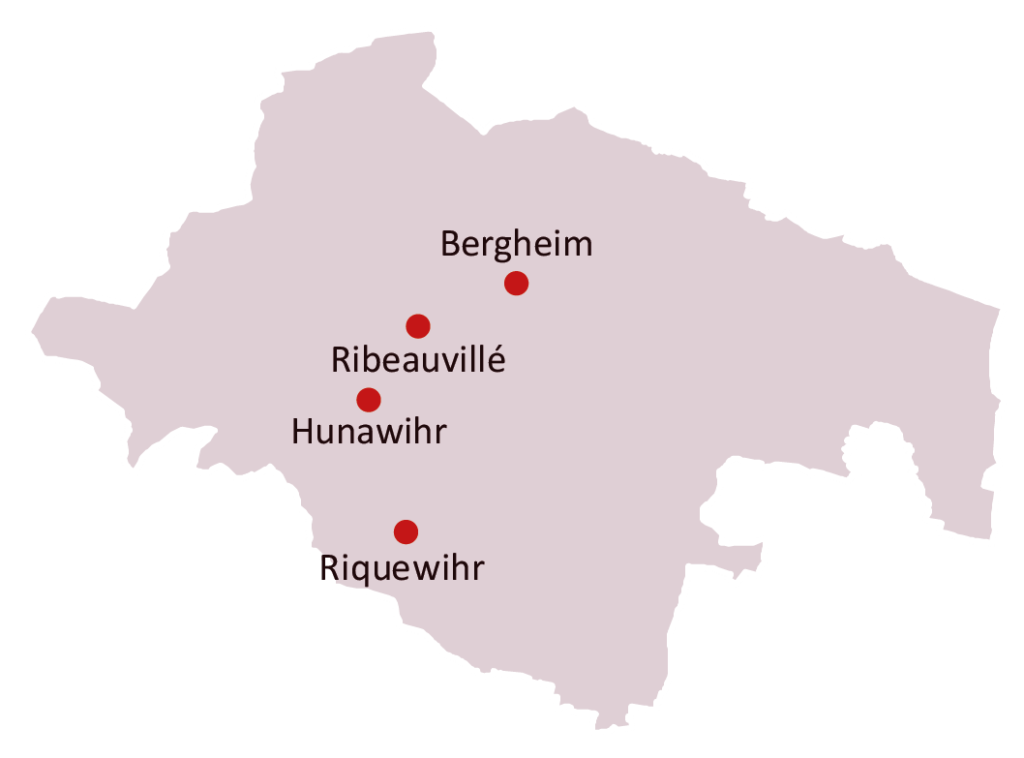 When visiting the Ribeauvillé and Riquewihr country, you will dive right into the fairy tales from your childhood.
Discover Riquewihr, Hunawihr and Bergheim, certified Most Beautiful Villages in France

Spend the afternoon with the animals of theNaturOparC
Taste wine in the heart of the vineyards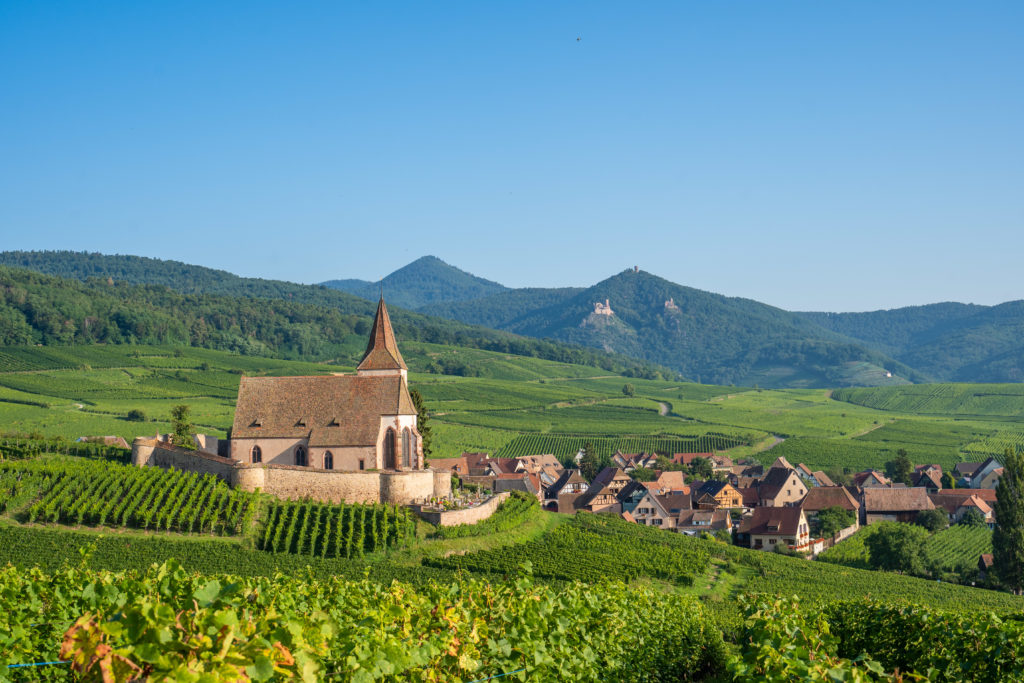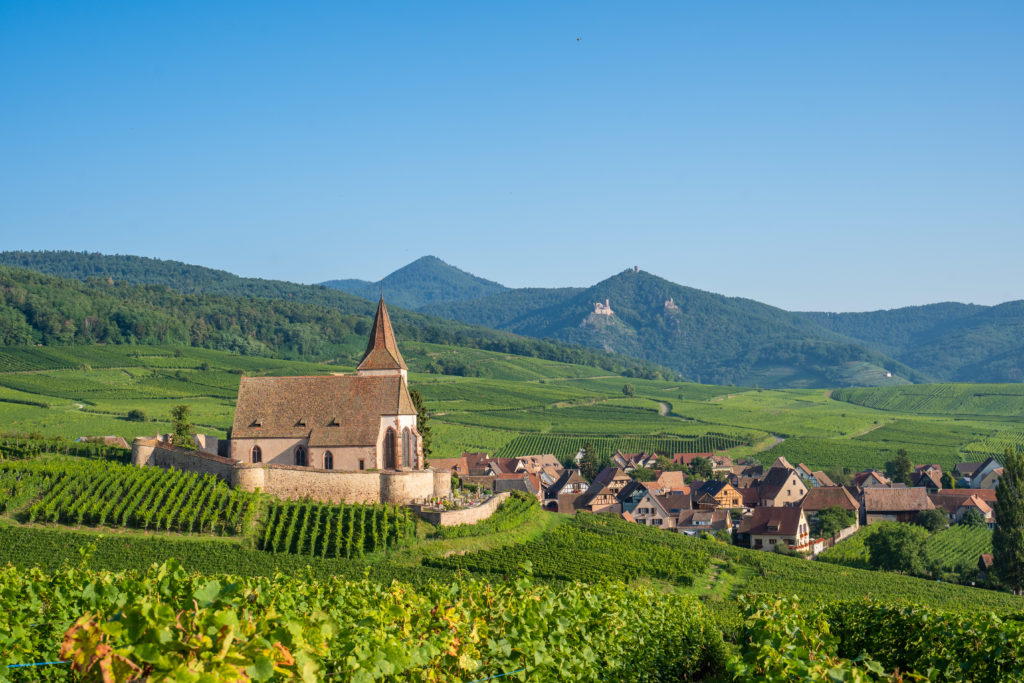 ---
Between vineyards and mountains, the Kaysersberg Valley will surprise you :
Go on an adventure at the White Lake, summer as well as winter

Participate in a Parenthèse Vigneronne

Overlook the Valley from the Galtz monument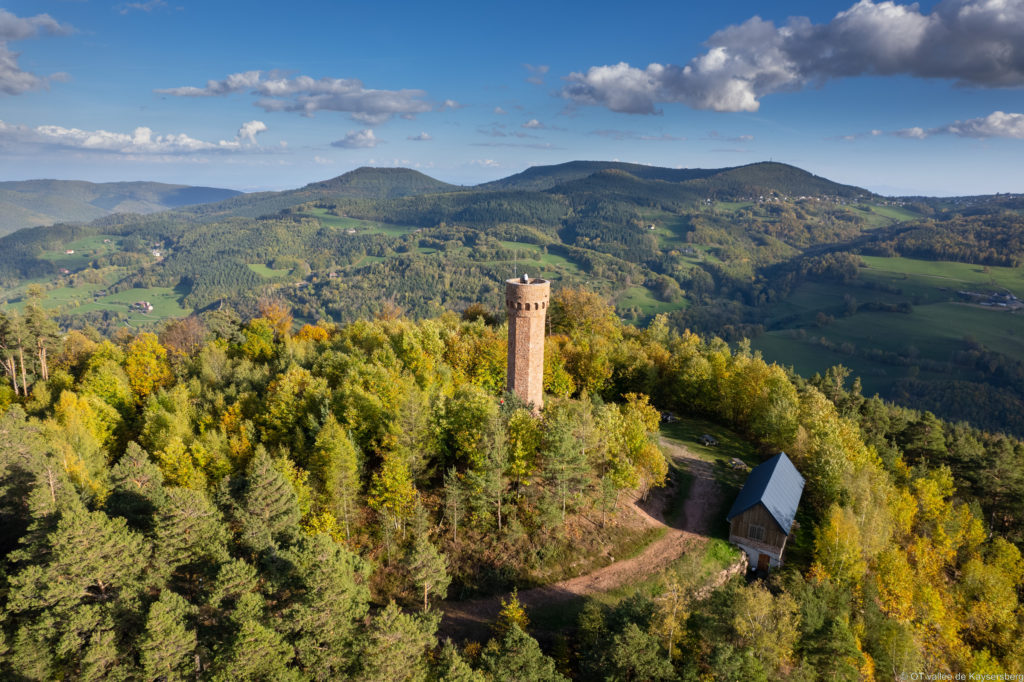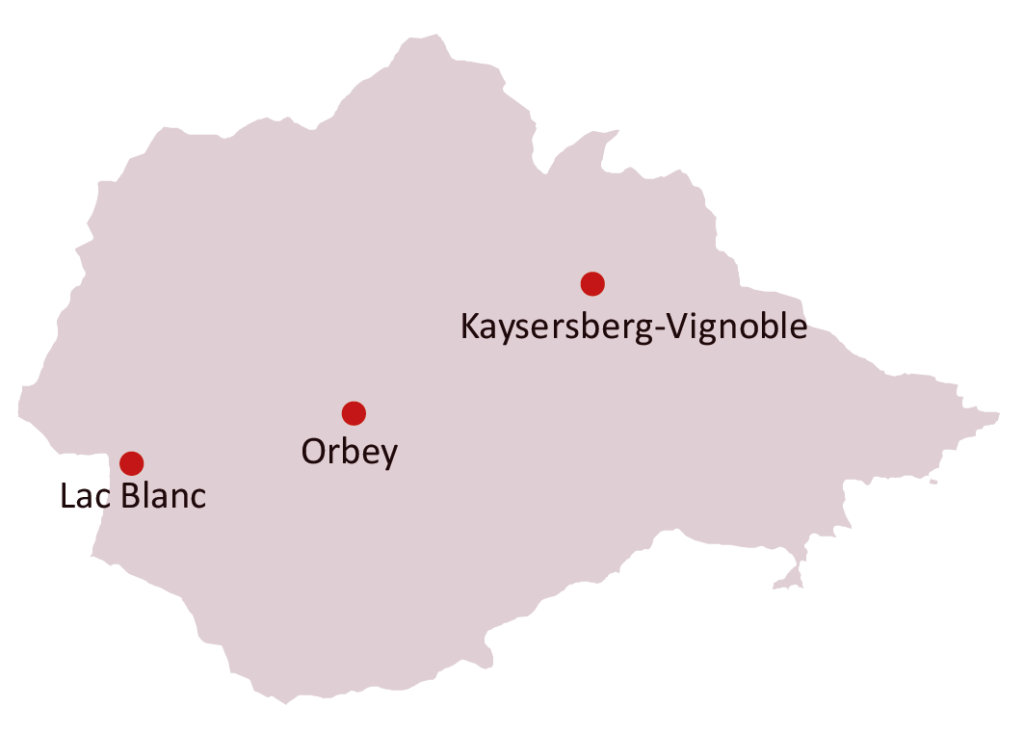 ---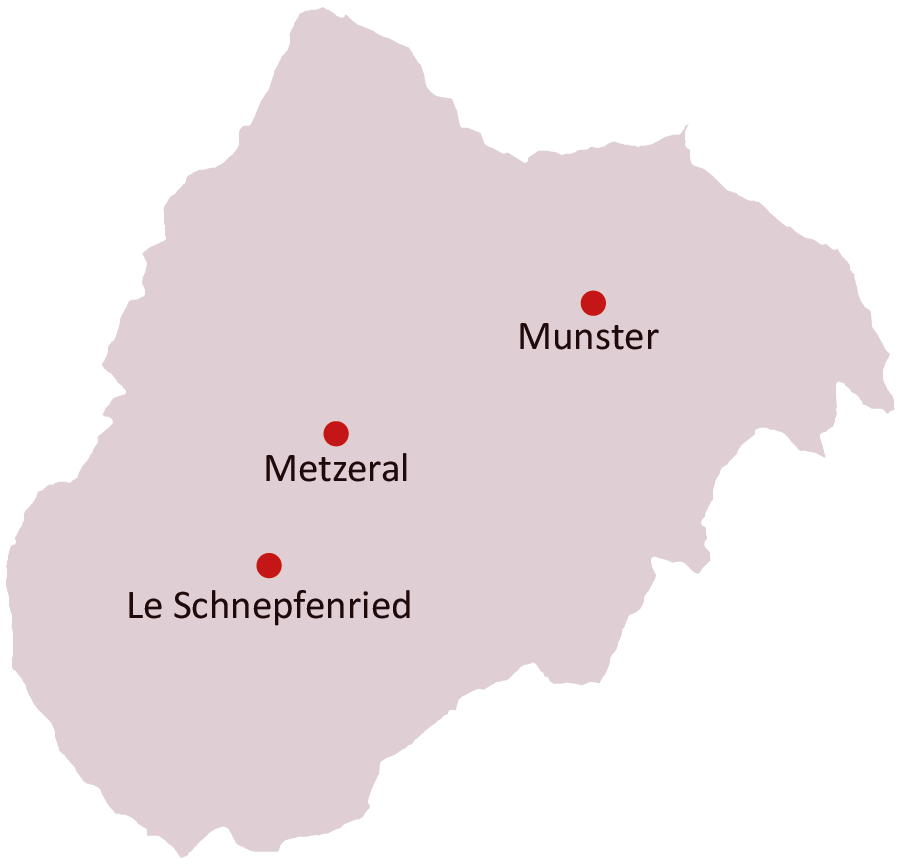 The Munster Valley is the favourite place of everyone who loves nature (and cheese).
Follow the cheese route throughout the valley and have lunch in a ferme-auberge
Thrill yourself at the Schnepfenried station

Hike throughout the Valley, for instance at theCol du Petit Ballon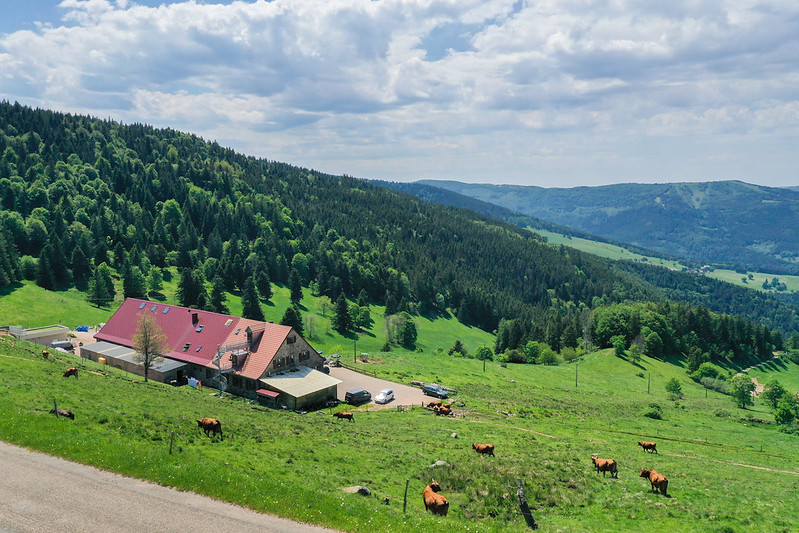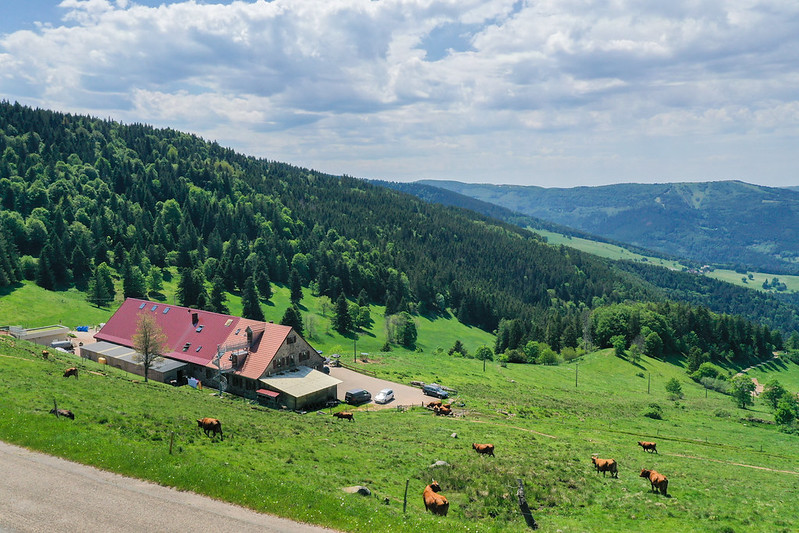 You are now ready to conquer Alsace Essentielle ! Share you most beautiful pictures on Instagram using the #AlsaceEssentielle hashtag